Our Staff
Michele Andrea - Top Dog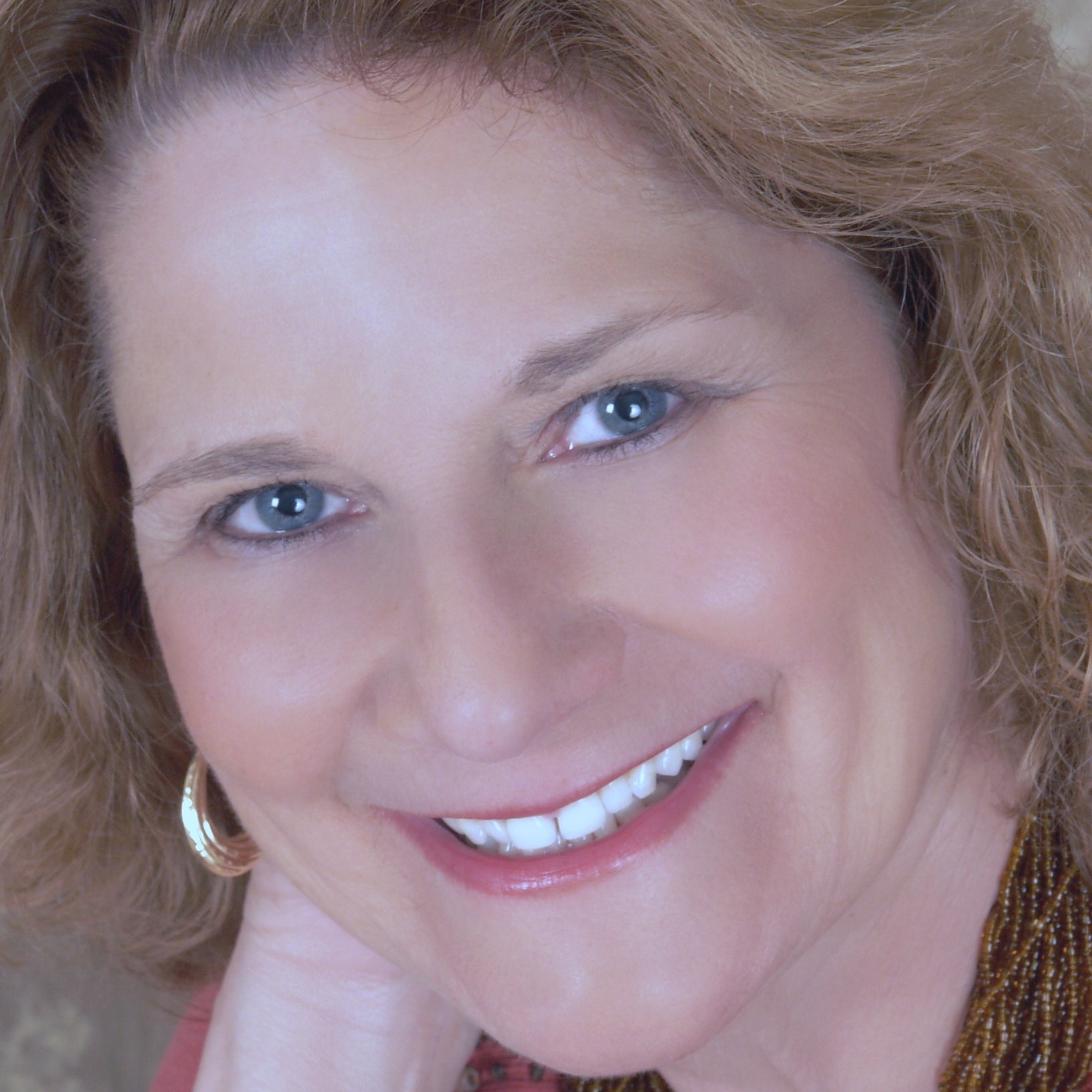 Michele has a BBA in Marketing and in Accounting. She is a certified member of the National Association of Professional Pet Sitters (NAPPS).
Michele is on the Board of the Directors of the North Brunswick Humane Association.
She and her Golden Retriever Charlie are members of Bright & Beautiful Therapy Dogs,Inc.
Over the past 23 years she has been a part of a customer centric, high profile, fast pace Fortune 100 company; honing and achieving her strong work ethic. Frequent travel was a part of her past professional life. Michele has been a customer of NAPPS and a pet owner for the last 20 years. She knows first hand what expectations customers have and how to meet those needs. She understands their concerns and feelings of guilt leaving their best friend at home. More importantly, Michele will never over commit the quality of her services and trade off that service for profit.
Charlie - Best Friend
Charlie is a 11 year old Golden Retriever who may try to answer the telephone from time to time but whose main purpose in life is to look handsome and chew tennis balls. When Michele is not with your "best friend" she is with Charlie at the dog park.
Charlie says, " BFFE has the Best Dog Walkers and Cat Sitters Ever, Trust Me I Know."
Charlie is a Canine Good Citizen who is a therapy dog (Animal Assistant Activities) with The Bright & Beautiful Therapy Dogs,Inc.. www.golden-dogs.org
Charlie is a rescue dog from ARF (Animal Resue Force) of E. Brunswick,NJ www.arf.petfinder.org.